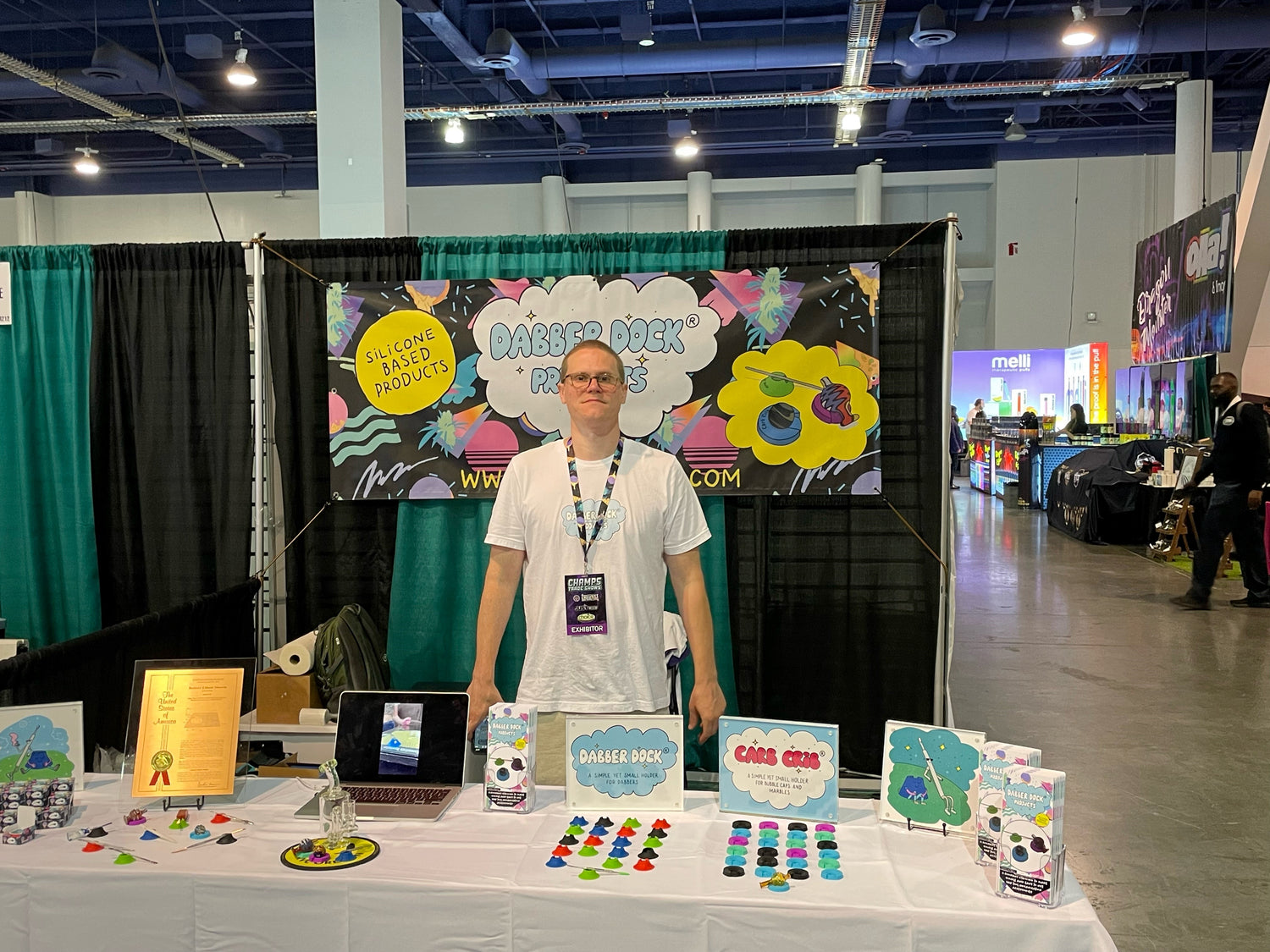 Our Story
Dabber Dock Started in 2017 in a small town in Southern Oregon. The company originally started as a way for me to organize or "clean up" the way that I personally dabbed. After searching for a solution for my dilemma I noticed that there weren't any fully silicone dab tool accessory organizers, let alone small or simple ones. So after a few prototypes the Dabber Dock was born; a small silicone holder designed to hold any dab tools at any temperature.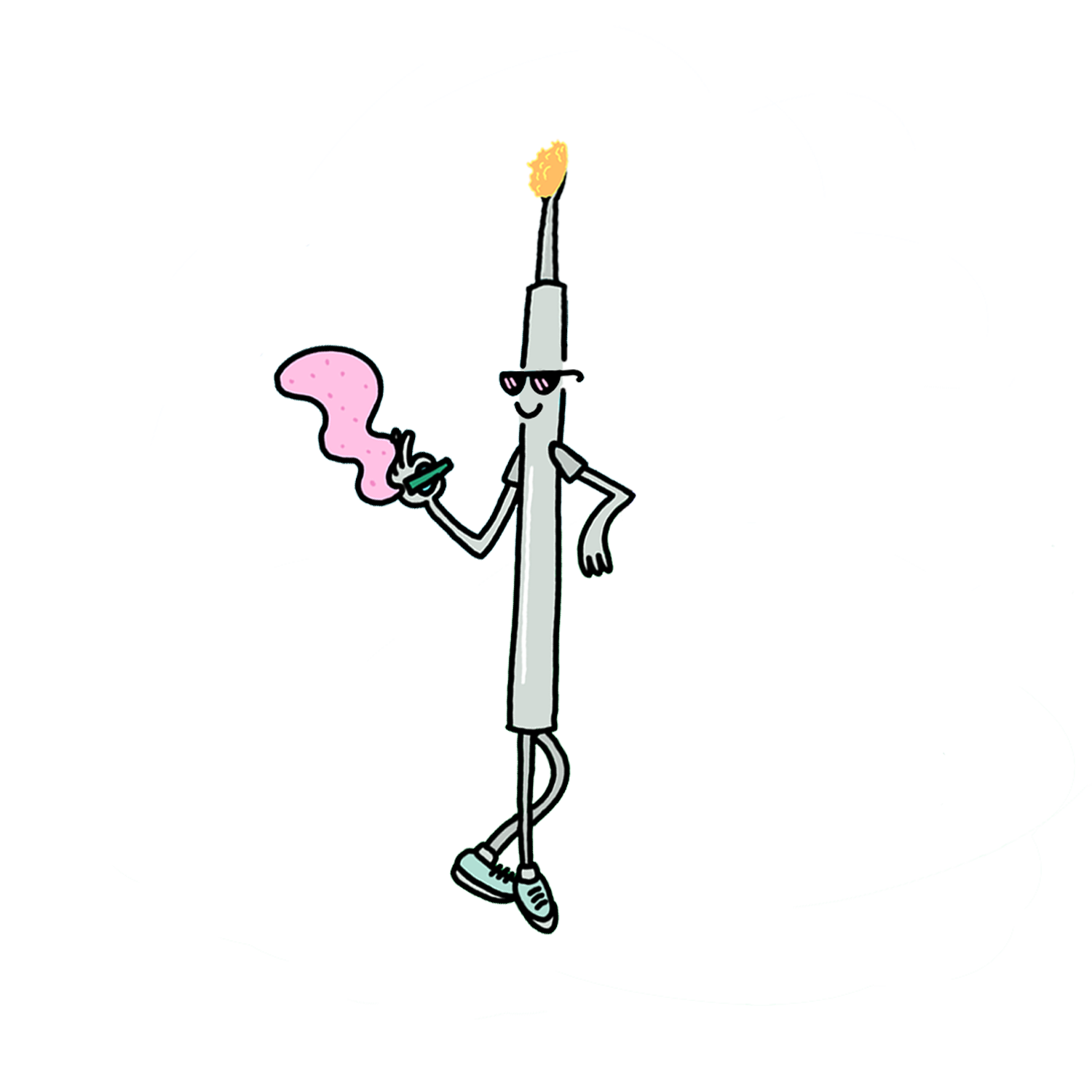 Our Flagship product is the Dabber Dock and since then we have been creating new holders for the constantly evolving landscape of the cannabis concentrate tool world!
It's my honor and pleasure to offer you solutions for your sticky and finicky dab tools while easing the process of ingesting cannabis concentrates. 
Thank you for your time and your support.